Not much sewing around here! For the last week I have been the support team for all the family trying to run back and forth to different events. I am knackered! When it all ends we head off for vacation ourselves. Packing for that is a job in and of itself.
Meanwhile, my random thoughts on 2012 so far.
We can see the lit up stadium from our upstairs landing in the far distance, if we look South.
After great fear, the transport system has coped just fine. More than a million people in London are "working from home."
Turns out, Jessica Ennis was not too fat. He he.
She won Gold!
What's with all the b!tching about Gabby Douglas? Apparently her hair is unacceptable, and she should have had the stars and stripes on her uniform. Seriously?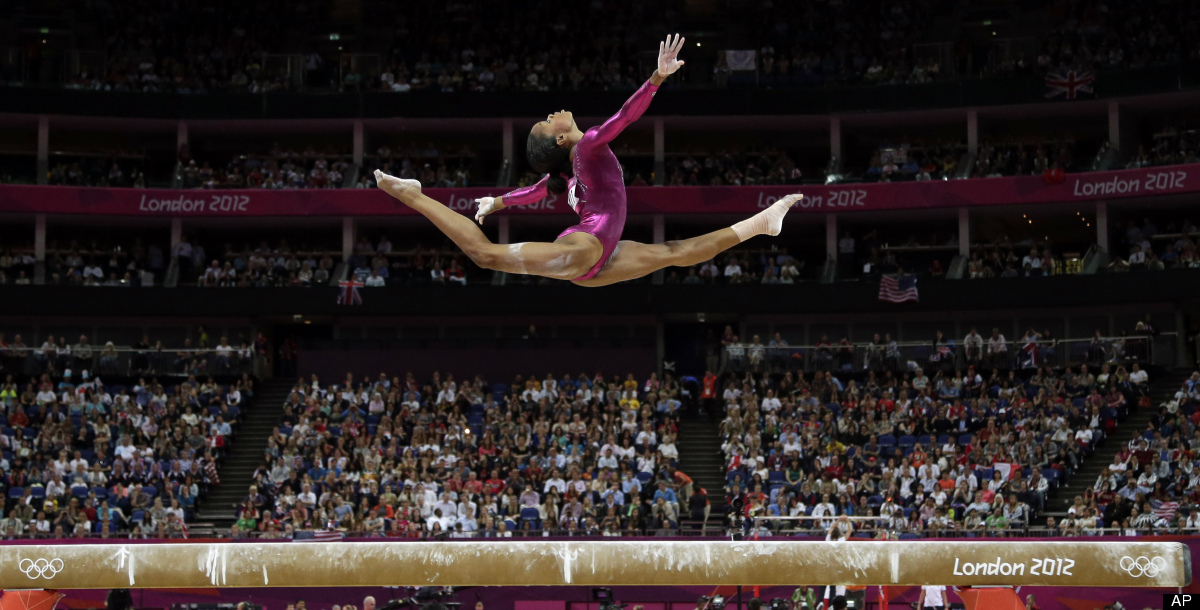 Talent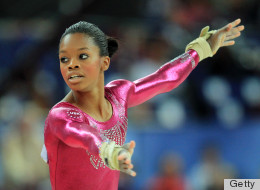 Beauty
The whole family went to the rowing heats at Eton Dorney. Including me. The USA women's 8 were amazing, untouchable. Britain is very strong in rowing. 4 golds, 2 silver and 3 bronze. It's hard to get the chance to even try rowing unless you go to a private school on a river.
USA Women's 8 win gold.
During the heats we saw a wild card entry from Niger. Hamadou Djibo Issaka. He took a full minute more to complete the race. He was beat. The crowd gave him loud, generous, encouraging cheers. There is now a debate raging about whether this is a good way to encourage new countries/people into the sport or weather it is just a patronising side show.
My husband rowed a little in high school. He was amazed by the Eton's facilities. He wondered to himself, if each boy gets his own boat during an Eton phys-ed lesson.
Eton is a fancy private school here in the UK. I've only known one man who went to Eton. He didn't advertise it at all, and he was a very pleasant, likeable, reasonable person.
After winning the men's 100 meters Usain bolt spent the night, "just chatting and playing on facebook" with the women's Swedish handball team. Hmmm, not sure I'd buy it, if I were their mothers.
Looks pretty innocent actually.
Every Olympics has a problem with empty seats. Turns out it's members of the "Olympic Family" who are given accredited seats and don't use them. It's not the sponsors. The London Organising Committee has been calling the different sporting bodies everyday to figure out on an adhoc basis which seats may not be used so that they can be sold. Thousands of extra tickets have been released to the general public each night. Good job.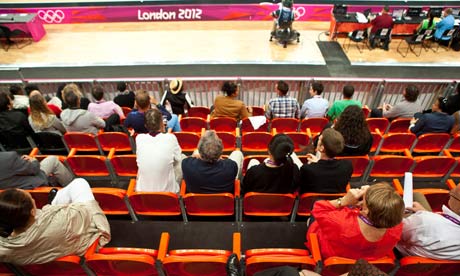 Where is everybody?
With Michael Phelps' record breaking gold medal haul, there has been lots of chat about the greatest Olympian of all time.
Michael Phelps: 22 Gold medals is nothing to sniff at!
Jesse Owens: 4 gold medals. But, context is everything.
Britain is having an amazing Olympics. The biggest medal haul, when measured by per captia! Wonder if they will be able to keep it up in these times of austerity.