Hello friends! I hope I haven't lost you. My old blog Making the Seam was infected with malwear. I couldn't figure out how to fix it, so decided to just delete the whole thing. I feel sad to lose the record of my sewing journey thus far, but I couldn't risk hurting your computers. Sigh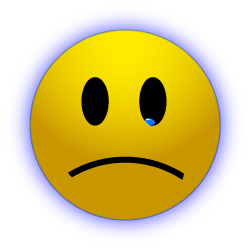 That's the way it goes sometimes.
I think I'll take this new start to change my blog a little, perhaps expand the boundaries and improve the look of it. Sewing is still the main attraction though.